Having a great set of qualifications is a very small part of what makes a person shine.
We offer a wide variety of additional opportunities for our students. Through Consortium Extra, our package of additional opportunities outside regular study, we are able to provide students with a range of activities to complement their studies and future aspirations. These include:
Enrichment
A variety of courses are available including British sign language, emergency first aid, food safety, team leading and environmental awareness.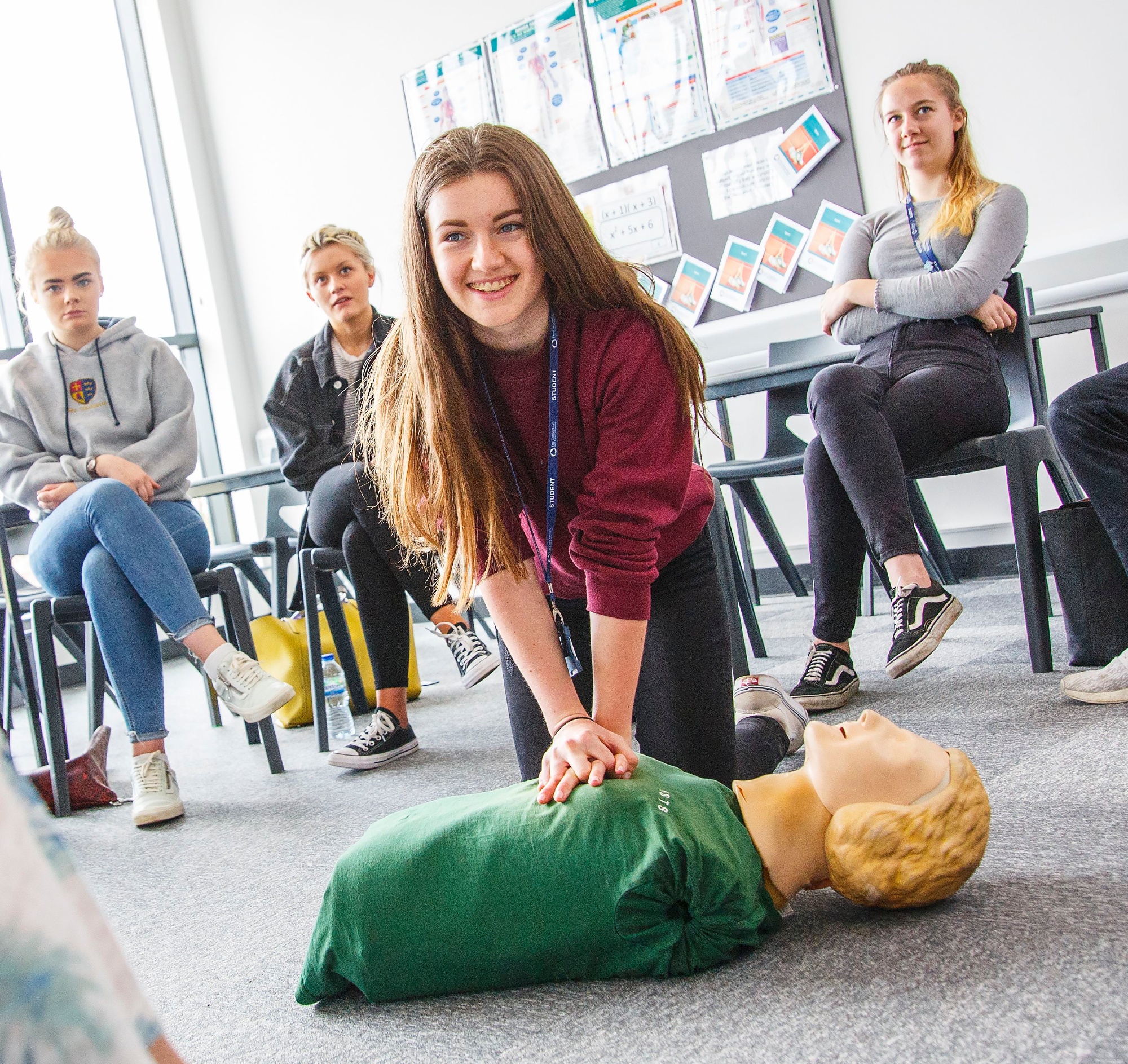 Sport
Sports activities and clubs are available together with two Sports Leadership Awards and a Fitness Instructor Award course.
Work Experience
For Year 12 students in the Summer term.
Pathways Events
University visits, UCAS guidance including personal statement clinics, CV and letter writing workshops, aptitude testing and specialist led apprenticeship / careers sessions.